CYBER SECURITY
The Cayman Islands Bankers Association is committed to keeping the community safe while banking and keeping you Cyber Safe. Keep up to date with us to learn about the different online scams and how to spot them. Don't let an online scam ruin your 2022.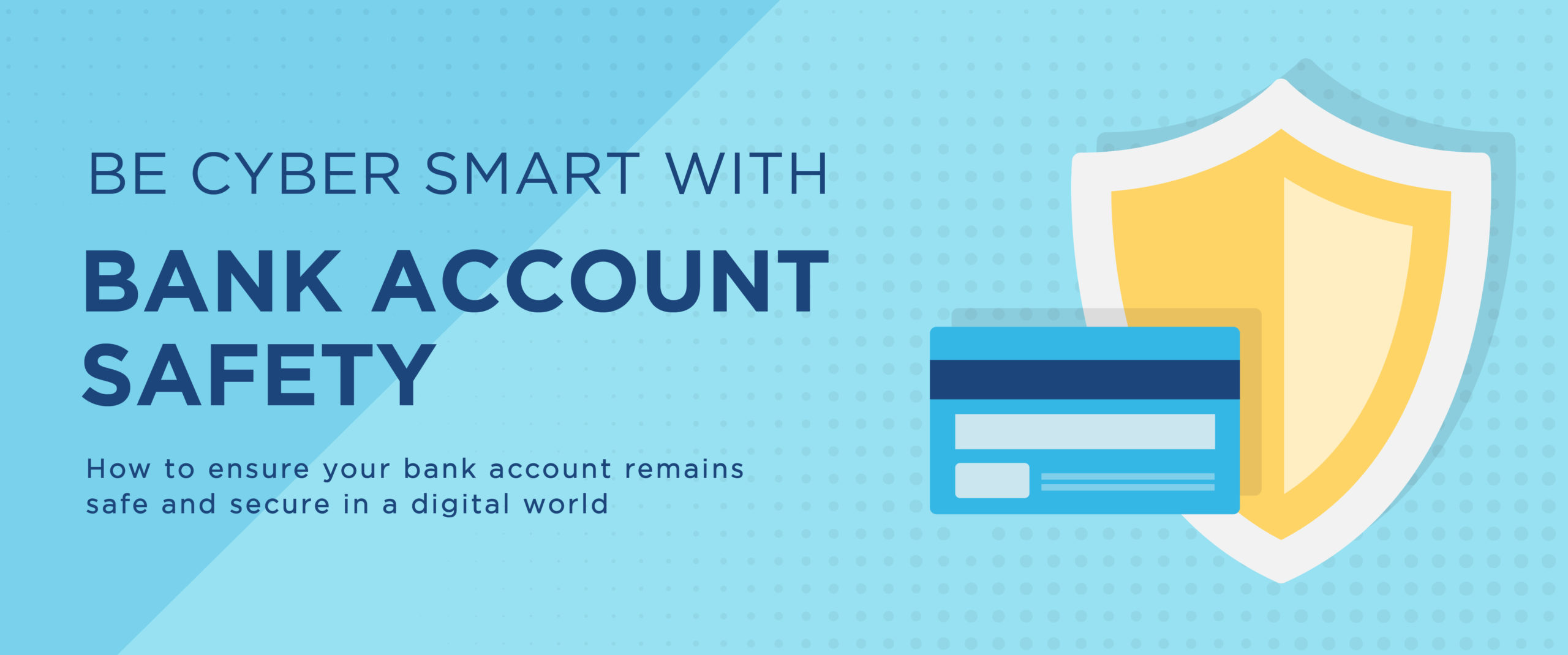 Bank Account Safety
Has someone threatened to freeze or block your bank account if you don't reveal your personal details? This is a scam. You can be confident in knowing that no Cayman Islands retail bank will ever ask for personal details such as your PIN number or account number this way.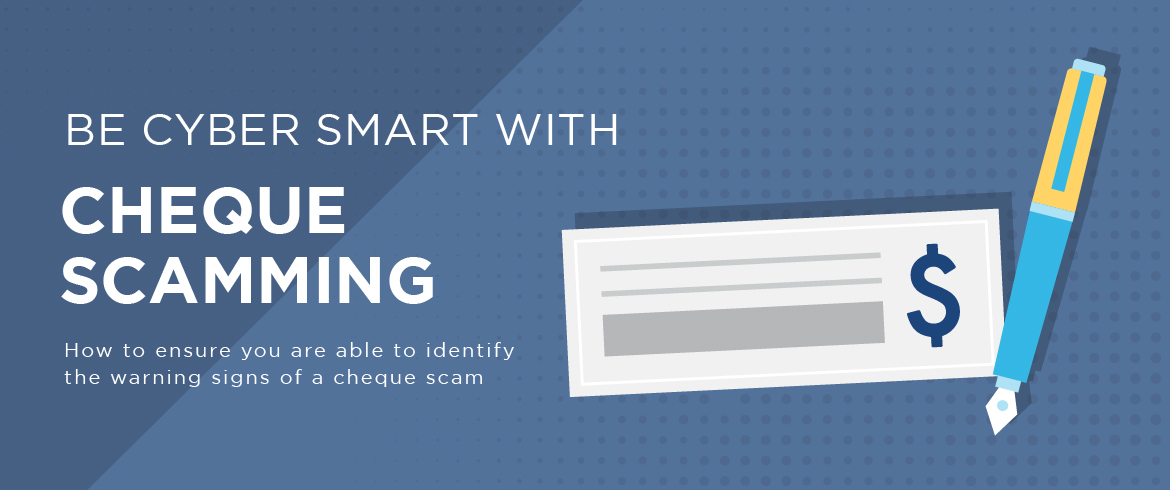 Cheque Scamming
Cheque Scamming is an easy way to get conned. Scammers will often offer to send you a personal cheque in exchange for wiring money into their account. To prevent cheque scamming from happening to you, avoid wiring money into unverified or untrusted accounts in exchange for a cheque deposit. One way to be safe from any form of cheque scamming is to avoid any request that looks too good to be true. Most likely it is.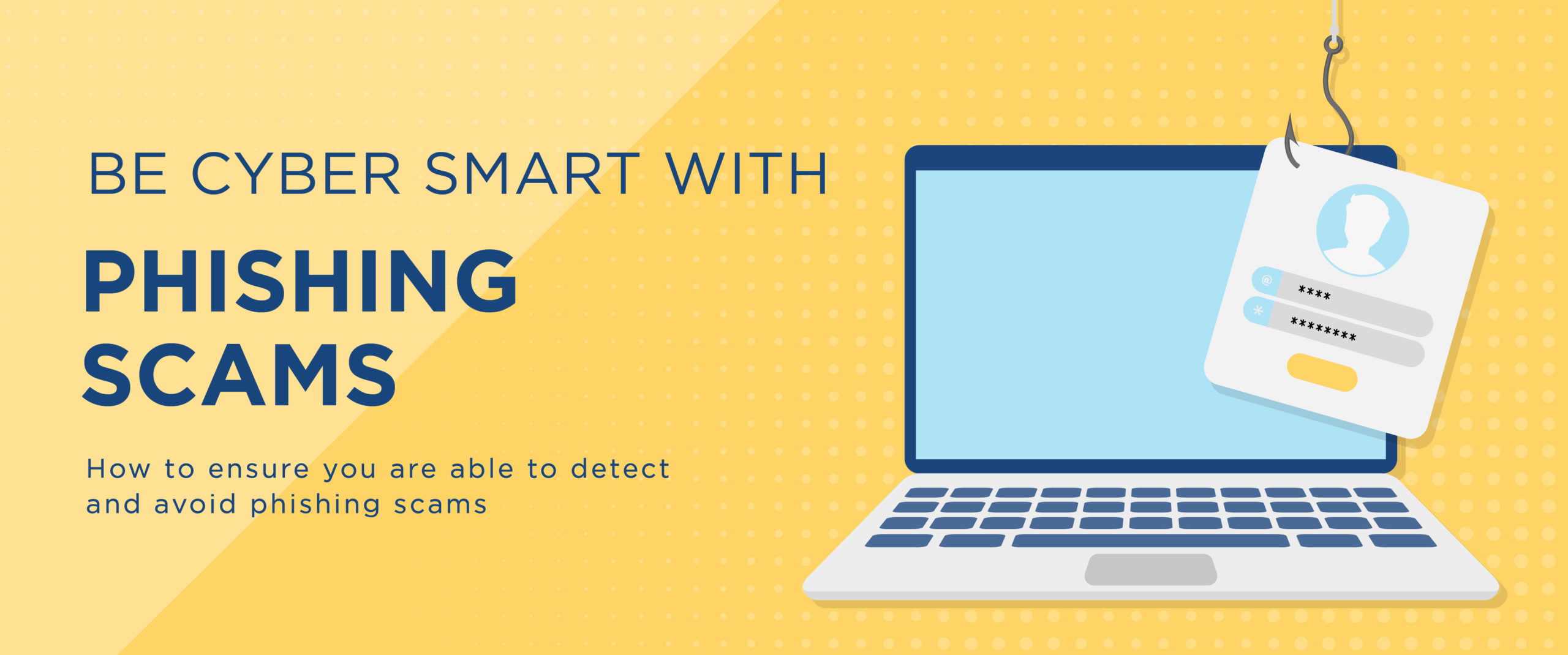 Phising Scams
Phishing is a fraudulent attempt to obtain sensitive information or data.  If someone has asked for your personal or bank details through a phone call, email or text messages, this could be a phishing scam.
Become cyber smart today and avoid phishing scams. Never give out your personal or bank details over the phone, email or text message to an unknown or unverified person. Cayman Islands retail banks will never ask for details such as your PIN number, password, account number, or any form of verification in this way.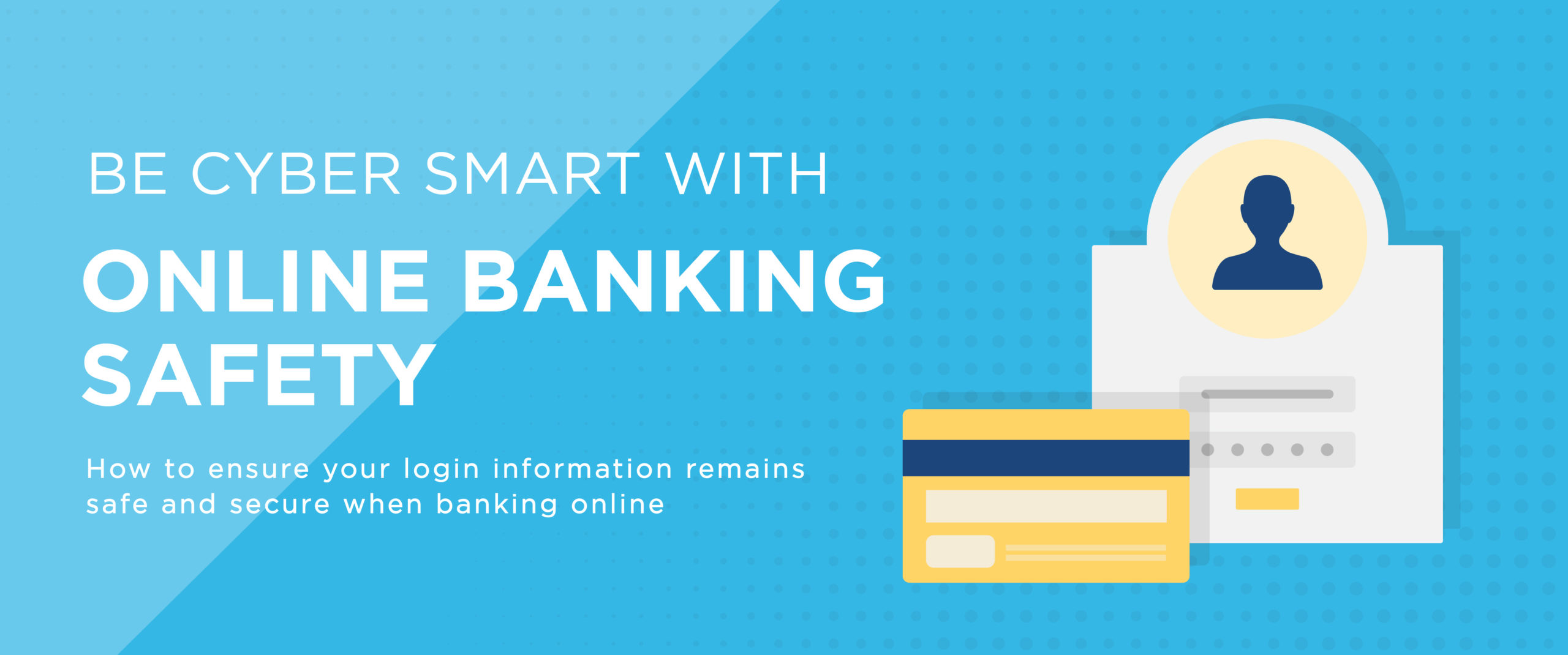 Online Banking
Are you banking online safely? Do you have your online banking logins and passwords automatically saved on your web browser? Have you had the same online banking password for longer than a year? We all know what it's like to forget a password but Cayman Islands retail banks recommend taking precautions to ensure that you practice safe online banking.
Be safe while online banking and follow these top three tips to help prevent you from being caught in an online scam.
Update passwords regularly.
Don't save banking details to web browsers.
Monitor your account regularly.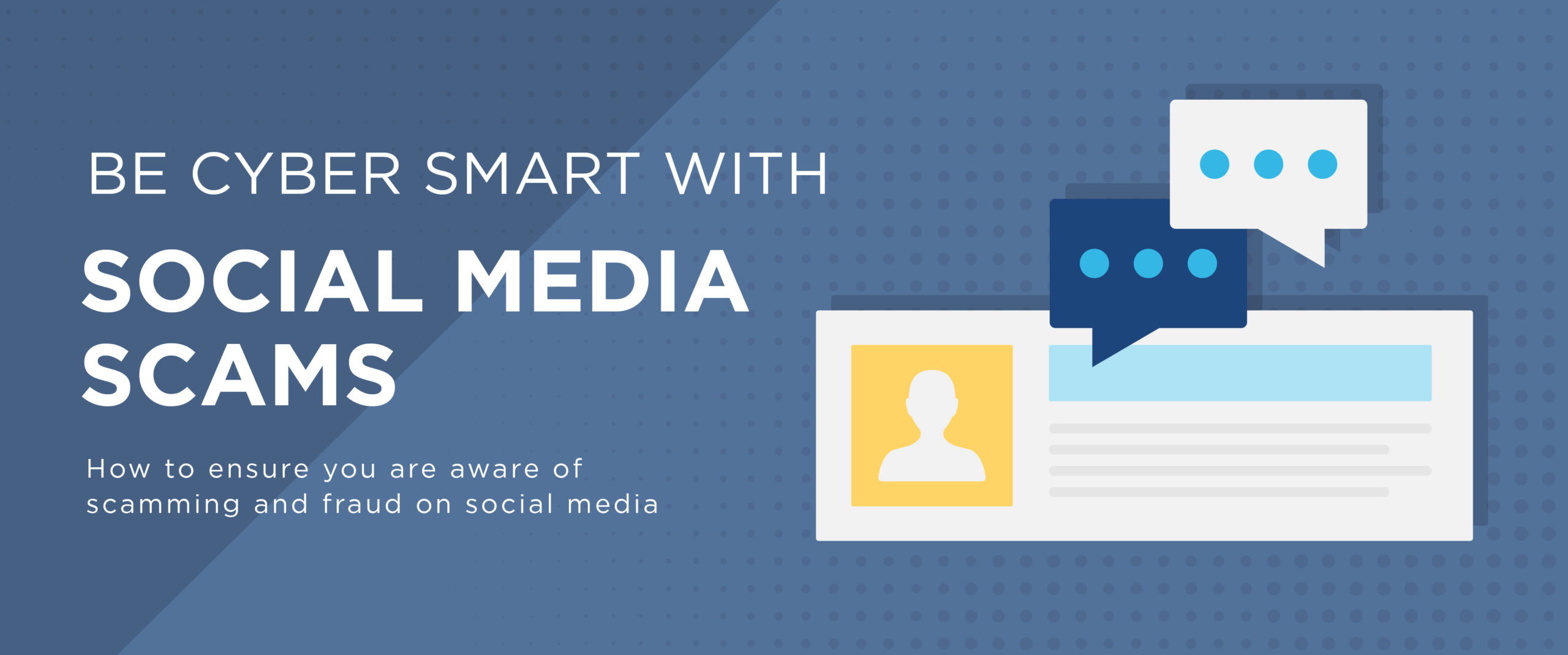 Social Media
We've all seen the ads, messages and pop-up banners that promise to make us a lot of easy money. Prevent this type of scam from happening to you by ignoring any suspicious requests from these ads on your social media platforms.
Cayman Islands retail banks want you to stay safe while online banking. They do not recommend that you accept any money into your account from any unknown source to avoid being charged for aiding and abetting illegal activities such as money laundering.
DON'T LET THIS HAPPEN TO YOU!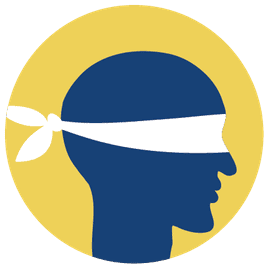 Ignore any suspicious requests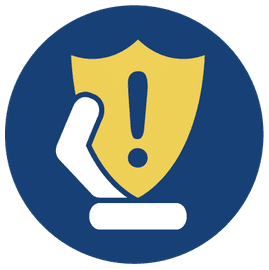 Trust your instincts, if it sounds too good to be true, it probably is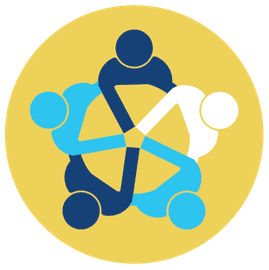 Only trust people you know well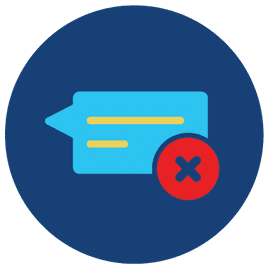 Cease all communication with the fraudster
If you think you have fallen victim to any type of online fraud, contact your bank directly or the RCIP Financial Crime Unit on 949-8797. Stay cyber safe.